Téléthon 2019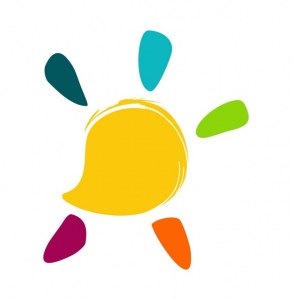 A subscriber = 2 euros - A small action that can help: Follow the CliniSciences page.

CliniSciences is partnering with the Telethon of Researchers for the 2019 Telethon.
Follow our LinkedIn page and we will donate 2 euros for each subscriber to help with the search. You have until December 20 to make this small action that only takes a second.