Circulating Tumour Cell Stabilisation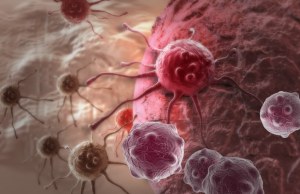 Stabilisation of Circulating Tumour Cells in TransFix Treated Blood Samples

TransFix® is a cellular antigen stabilisation solution that prevents cellular degradation in a variety of specimen types for flow cytometric analysis. These specimens include:
TransFix has been used for the stabilisation of circulating tumour cells in blood samples. Stabilised circulating tumour cells have then been isolated by novel filtration systems, and analysed by methods such as immunostaining and fluorescence scanning microscopy (
case study 1
), or multiplex immunoassays (
case study 2
).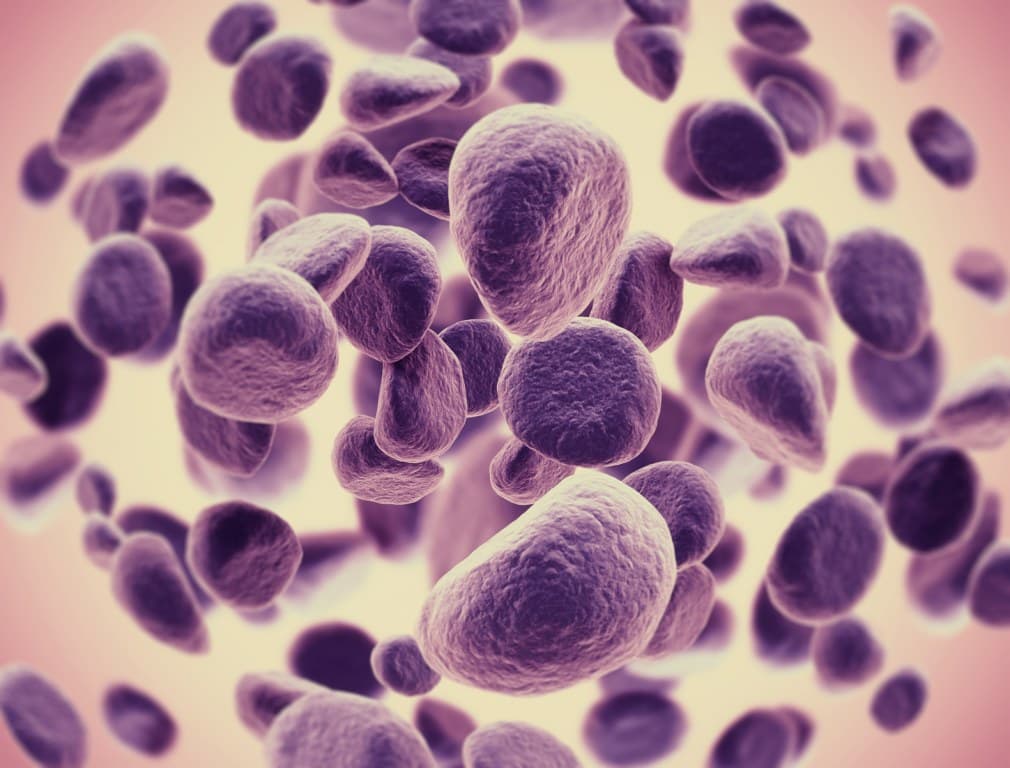 Benefits of TransFix®
TransFix stabilisation has enabled enumeration of CTCs in metastatic breast and lung cancer patients at mean levels as low 0.41 CTC/mL and 0.04 CTC/mL respectively (see
case study 2
). This demonstrated that TransFix:
Stabilised in a manner that preserved CTC integrity.

Stabilised sufficiently so that CTCs could be analysed by immunostaining and microscopy or immunoassay.

Stabilised efficiently so that even in varying concentrations, they were detected.

By using TransFix in combination with novel filtration systems, circulating tumour cells could provide a new prognostic tool for patients with metastatic cancer.