Discover the answers of our game "Calendar 2019"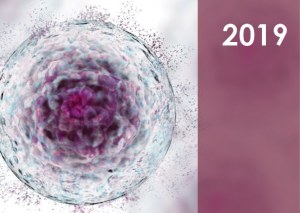 Are you one of the winners of our game?

We thank you for your participation and we hope you enjoyed our game. It is now closed since February 15, 2019.

Then discover now if you are one of the winners.
Below are the correct answers for each month of the year:
January : Volvox aureus
February : Embryonic stem cells
March : Jellyfish
April : T Cell lymphocyte
May : Cell membrane
June : Collagen triple helix molecule
July : Influenza virus
August : Green algae (Cladophora)
September : Staphylococcus aureus
October : Bacteriophage virus
November : Atom
December : Dendritic cell
< ul>
Winners will be contacted and will receive their gift in the coming weeks.
We will propose you next December for the 2020 calendar with a new game and new gifts to win.