6th DGCB Retreat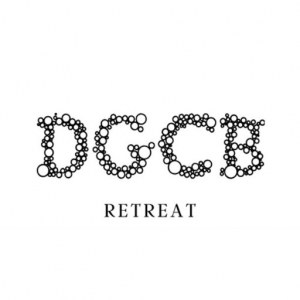 25-27 September 2019 - Centro Paolo VI - Brescia
The mission of Genetics and cell biology Division is the comprehension of biological and pathological phenomena, as this is fundamental to cure disease and create novel biotechnologies. The division hosts curiosity-driven projects of innovative investigators, and structured programs on areas of particular interest and strength. The division tries to balance curiosity driven research and team-networking organization, fostering quality science, and producing knowledge transferable to the Clinics or other thematic Divisions. Recruiting excellent scientists, providing suitable technological platforms, tightening the relationships between basic and clinical scientists and promoting areas of strength are key parts of the division's mission.

The Division of Genetics and Cell Biology (DGCB) hosts 20 research units - 18 basic research units and 2 clinical research units - totalling over 150 persons.

Key to its productitivty are team-networking activities such is the annual retreat, where the units present an overview of their research, brainstorm innovative technologies and discuss collaborations. It is not all hard work, however. We also make sure there is time for some relaxation with hair raising group activities !