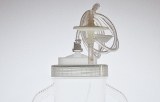 Bidirectional Transfer Cap
The Sterile Optimum Growth™ Bidirectional Transfer Caps (patented) with downstem, allow for easy aseptic transfer of media or cells into and/or out of cell bags, bioreactors, and flasks (from all manufacturers).
The Bidirectional Transfer Cap with downstem works with the 1.6L and 5L Thomson Optimum Growth™ Flasks (patented) and a peristaltic pump. Simply, replace the culture cap with the Transfer Cap and connect to your vessel of choice.
How to Transfer or Feed
Replace with Bidirectional Transfer Cap

Connect to your receiving vessel by Tube Fusing or using our Luer Lock option

Place the silicone tubing in the peristaltic pump head

Liquid can then be pumped either into or out of the flask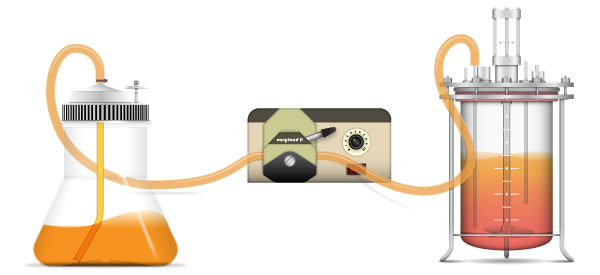 Connection options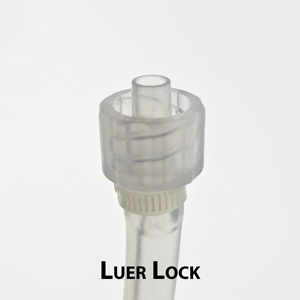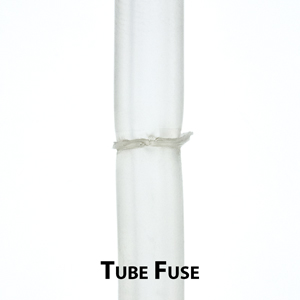 Resultaat van uw zoeken : 0 product gevonden
Verfijn uw zoekopdracht :