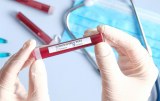 SARS-CoV-2 - Products for diagnosis - RT-qPCR tests
This test is based on the detection of SARS-CoV-2 RNA by a real-time RT-PCR technique.
The Coronavirus Real-Time RT-PCR Nucleic Acid Detection Kits (SARS-CoV-2) are based on the PCR method which uses a fluorescent probe and a specific primer to detect two or three specific regions within the genome of the new coronavirus (SARS-CoV-2). Typically, these are the Orf1ab, N and E genes.
The QuantiVirus Real-Time PCR Coronavirus Test kit is part of the list of official kits for the diagnosis of CoV-2-SARS in France.
Resultados de su búsqueda : 11 Producto encontrado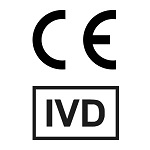 DC-11-0005E
24rxns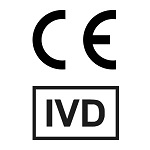 DC-11-0004E
48rxns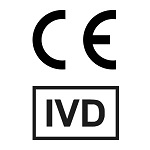 DC-11-0010E
480rxns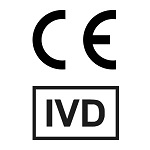 SF010050
50tests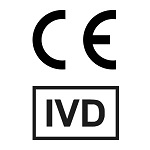 500190
96Tests/box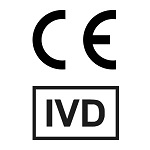 DC-11-0016E
480rxns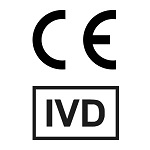 DC-11-0023E
384Reaction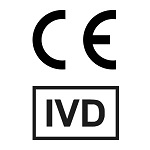 DC-11-0022E
96-Reaction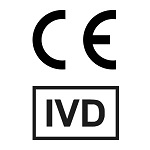 DC-11-0015E
24rxns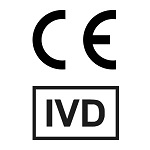 DC-11-0014E
48rxns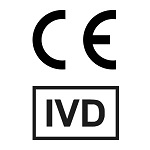 DC-11-0024E
960Reaction